You're invited to join the AVACLUXE VIP Club!
Be the first one to know about our latest promotions and exclusive offers and get a 10% discount on your first purchase. (Hurry, limited discount codes only!)
We carry a wide range of products that are all cruelty free and paraben free.
Our products include lashes, cosmetics and cosmetic accessories. We have a Luxury Lash line with hand crafted Lashes. Some of our best sellers have been our beautiful "Luxury" lashes, lip glosses and our Makeup Palettes.
We introduce new products and new collections at least four times a Year.
As a company, we work hard to reach all of our goals and to maintain a great company. Whether you are a beginner or an expert at makeup our company takes pride in each and every single customer to make them feel confident when shopping with AvaCLuxe.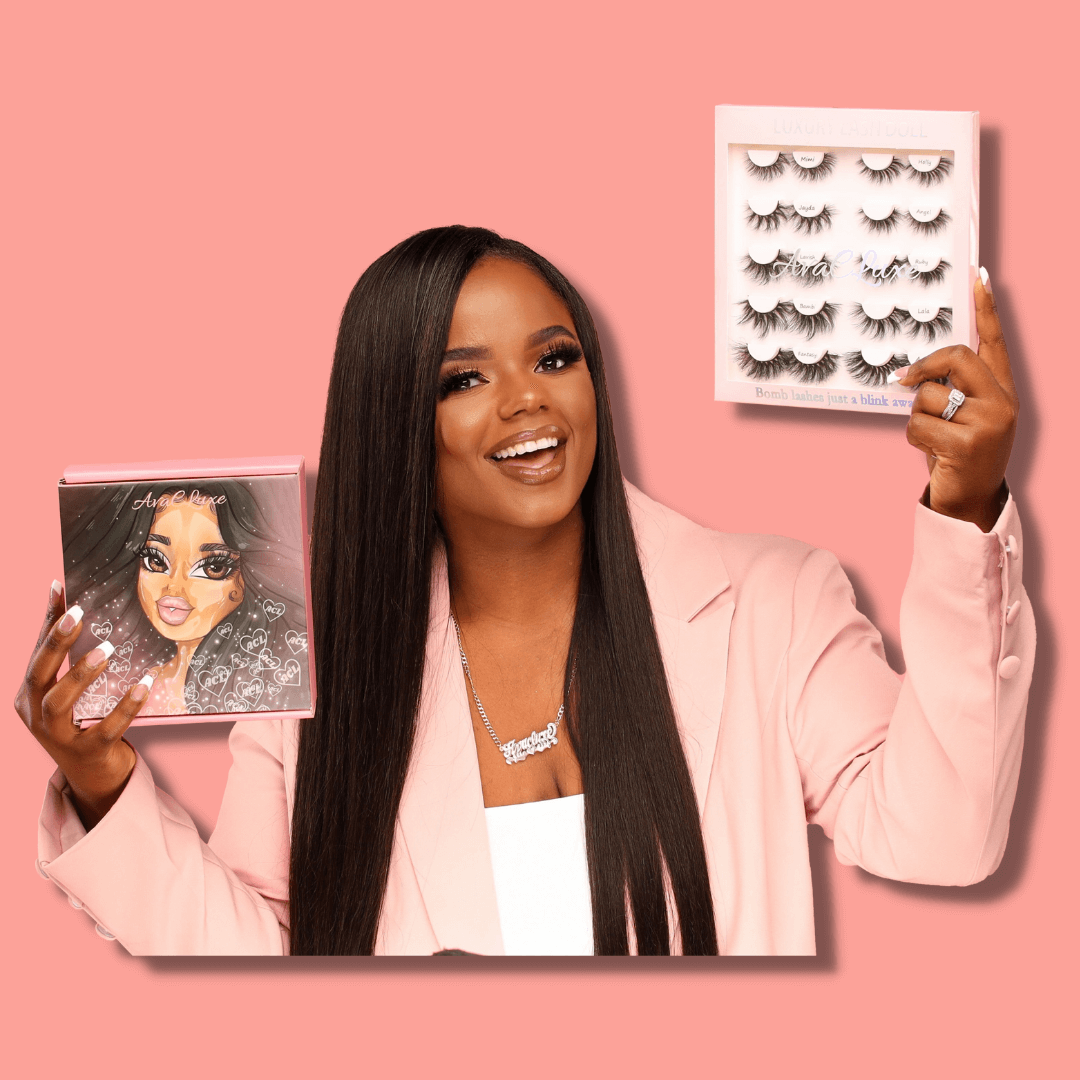 Enter your email to join our VIP Club now!